This website is developed using Content Website Platform (CWP) cloud hosting service.
Easy deployment in only 3 step with CWP
1

Make a new deployment request

2

Upload your zip deployment file contain your source code or database

3

Your website will be up and running in no time!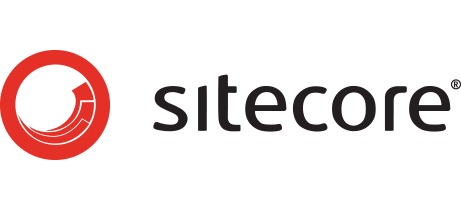 Sitecore is an ASP.Net-based WCM web application technology which houses everything your marketing team needs to store, manage, analyze, and update your website content in a single unified solution.
READ MORE